Braces Behind Teeth
Hidden Braces Offer Targeted Results
Certain professionals speak in public regularly or perform in front of a camera and desire an unnoticeable way to straighten their teeth. Other teens and adults simply feel they don't need to share their cosmetic or overall dental health decisions with others. In situations where you need to show your best face close-up, or you just want a discreet way to straighten your teeth, BRIUSⓇ braces behind the teeth in Windsor Mill, Baltimore, and Catonsville, MD, could be the perfect option for you.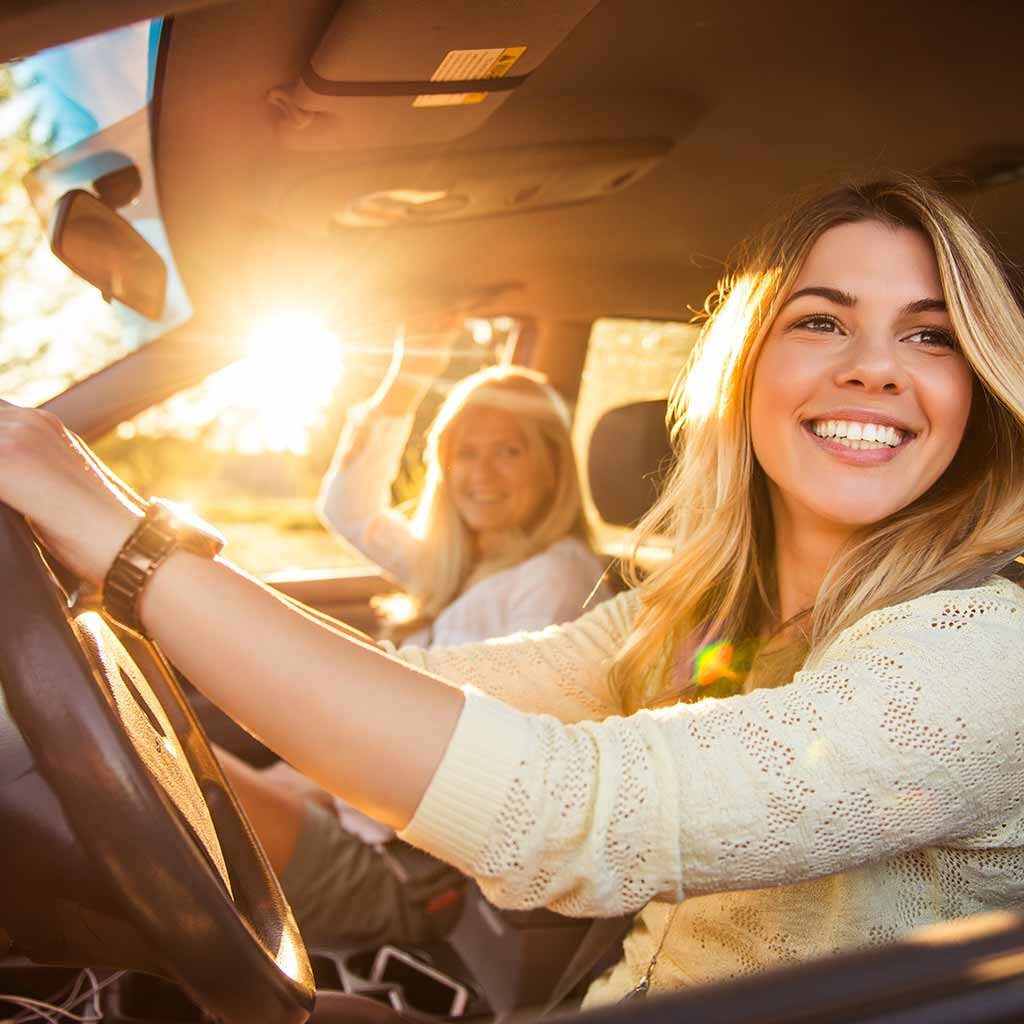 Custom Built With You in Mind
At Bryant Orthodontics, we understand the uniqueness of your situation and your teeth. We create and build in a treatment plan just for you that ensures you'll get exceptional results from our BRIUSⓇ hidden braces – off or on camera. When it comes to state-of-the-art invisibility, our braces shine.
Behind the Teeth Braces – An Intelligent Choice
With BRIUSⓇ hidden braces, you get efficient, effective tooth movement and great aesthetics. From the outset, the brackets and wires are engineered to deliver targeted results. Those who can really benefit from the intelligence behind hidden braces include news anchors, public speakers, actors, singers, salespeople, politicians, trumpet or wind instrument players, and anyone concerned about being in the public eye.
Learn More About BRIUSⓇ Braces Behind the Teeth in Windsor Mill, Baltimore & Catonsville, MD
To experience our 5-star-rated orthodontic care, schedule your Free New Patient Consultation today by calling (443) 917-2128 to reach our office. You may also use our convenient online appointment request form. Your appointment includes the following:
Discuss Your Goals
Digital X-Rays
Complete Examination
Discover Your Options
Get Started
During your appointment, we will take the time to answer all your questions about our advanced treatments and technology, our flexible payment options, and anything else you may want to know about us!