SureSmile Braces
Faster Treatment for Your Happiest Smile
Getting braces today is a completely different experience than it was 10 years ago. When you opt for SureSmile technology, you can expect faster treatment, fewer appointments, and more precise results. Be sure to ask Dr. Bryant how you can benefit from SureSmile braces in Windsor Mill, Baltimore, and Catonsville, MD, during your complimentary consultation.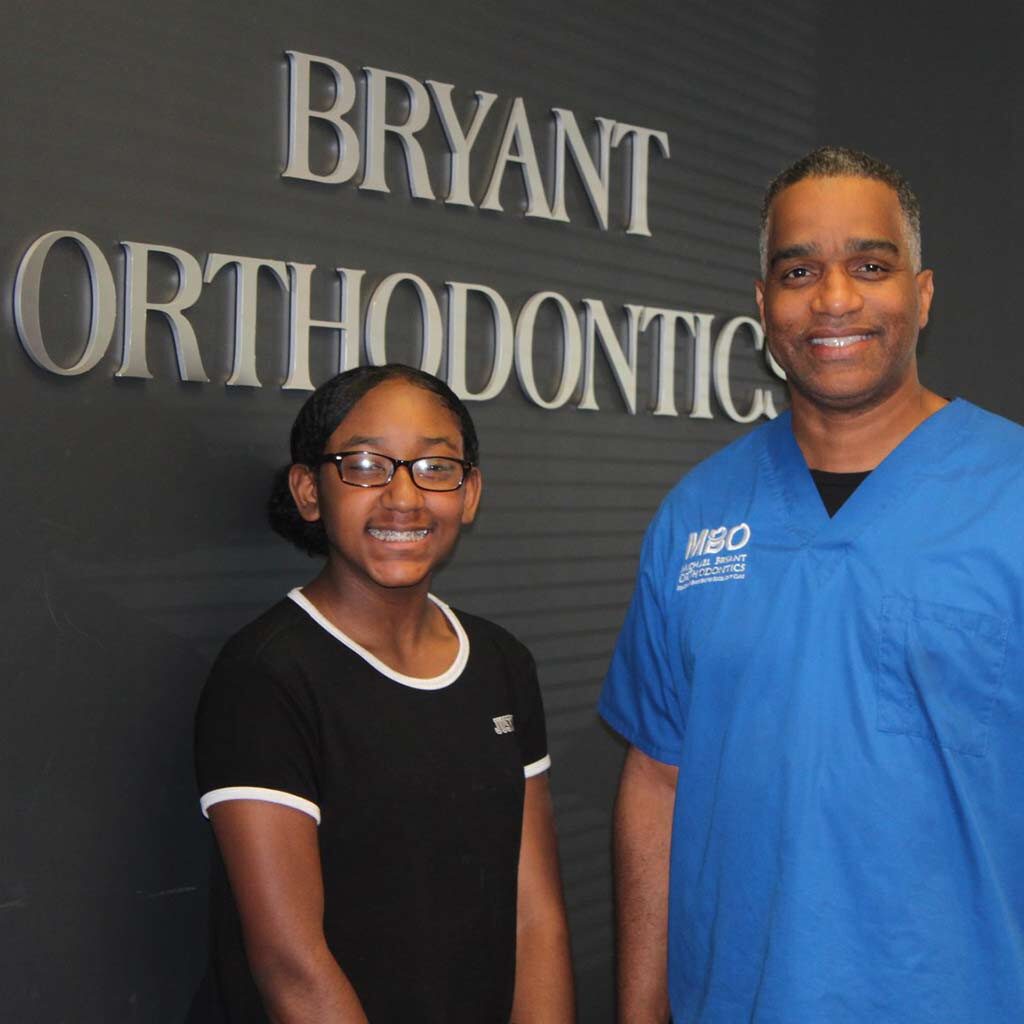 What Is SureSmile?
SureSmile is a cutting-edge technology that allows orthodontists to get a 3D image of your teeth. The SureSmile software then allows them to plot the new positions for each tooth individually, then it maps your treatment plan automatically. The end result is a smile you will love for a lifetime in 29% less time than traditional braces and fewer appointments!
Enjoy Faster Treatment
With SureSmile technology, you will be able to get the smile you will love forever – up to 29% than with traditional metal braces alone! Although it is said that "slow and steady wins the race," SureSmile not only straightens your teeth faster, it is also more precise.
Fewer Adjustments, Fewer Appointments
Typically, you will need to visit our office every three to four weeks for an adjustment. Also, Dr. Bryant will bend your wire into the correct shape by hand at your appointment. With SureSmile technology, you only need to visit us every seven to eight weeks! Additionally, the wire is bent by a precisely programmed robotic arm, which means the wire is ready to go by the time you are seated in the orthodontic chair.
Learn More About SureSmile Braces in Windsor Mill, Baltimore & Catonsville, MD, Today
To experience our 5-star-rated orthodontic care, schedule your Free New Patient Consultation today by calling (443) 917-2128 to reach our office. You may also use our convenient online appointment request form. Your appointment includes the following:
Discuss Your Goals
Digital X-Rays
Complete Examination
Discover Your Options
Get Started
During your appointment, we will take the time to answer all your questions about our advanced treatments and technology, our flexible payment options, and anything else you may want to know about us!