Gum Treatment
Perfect Your Smile With Comprehensive Treatment
When you choose Bryant Orthodontics for your orthodontic treatment, you can look forward to comprehensive care including gum treatment in Windsor Mill, Baltimore, and Catonsville, MD. For some patients, excess gum tissue can cause a gummy smile and a gingivectomy (gum treatment) after braces will remove the extra gum tissue, exposing more of your teeth to perfect your beautiful, new smile. Dr. Bryant can also change the pigment of your gums so that they are the natural-looking pink color.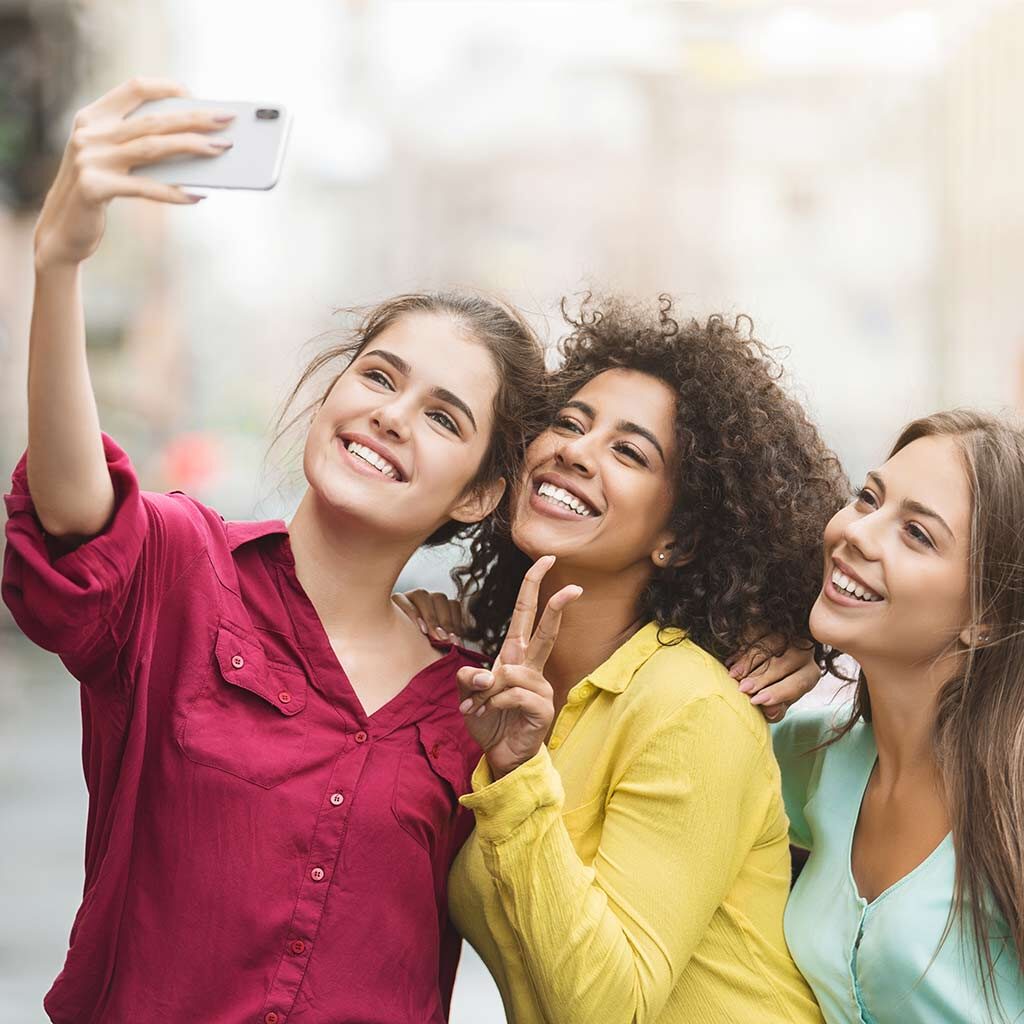 What Is a Gingivectomy?
Dr. Bryant will perform a gingivectomy to remove excessive tissue by creating small cuts in the tissue. The process creates a smooth, contoured look that appears natural.
Our Process
Dr. Bryant will begin by numbing the gum area, ensuring you will feel little to no discomfort. He will then use a dental laser for precise removal of the excess tissue. The entire process takes approximately 30 minutes. Some patients experience soreness for a day or two following the procedure, which can be alleviated with over-the-counter pain-relieving medication.
The Result
A gingivectomy after braces enhances your newly straightened smile by improving your gum-to-tooth ratio. Not only will your smile be more aesthetically pleasing but it will also be healthier because the pockets between the gums and teeth are removed to prevent disease.
Learn More About Gum Treatment in Windsor Mill, Baltimore & Catonsville, MD
To experience our 5-star-rated orthodontic care, schedule your Free New Patient Consultation today by calling (443) 917-2128 to reach our office. You may also use our convenient online appointment request form. Your appointment includes the following:
Discuss Your Goals
Digital X-Rays
Complete Examination
Discover Your Options
Get Started
During your appointment, we will take the time to answer all your questions about our advanced treatments and technology, our flexible payment options, and anything else you may want to know about us!