Combo Care
Customized Results in As Few As 12 Months
If you are looking for a way to fast-track your orthodontic treatment with braces in Windsor Mill, Baltimore, and Catonsville, MD, then Bryant Orthodontics has just what you need! Dr. Bryant offers combo care to help you achieve your best smile in less time. This unique treatment option combines SureSmile wire technology with our in-house clear aligners and offers customized results in as few as 12 months. With accelerated combo care, your ideal smile will be here before you know it!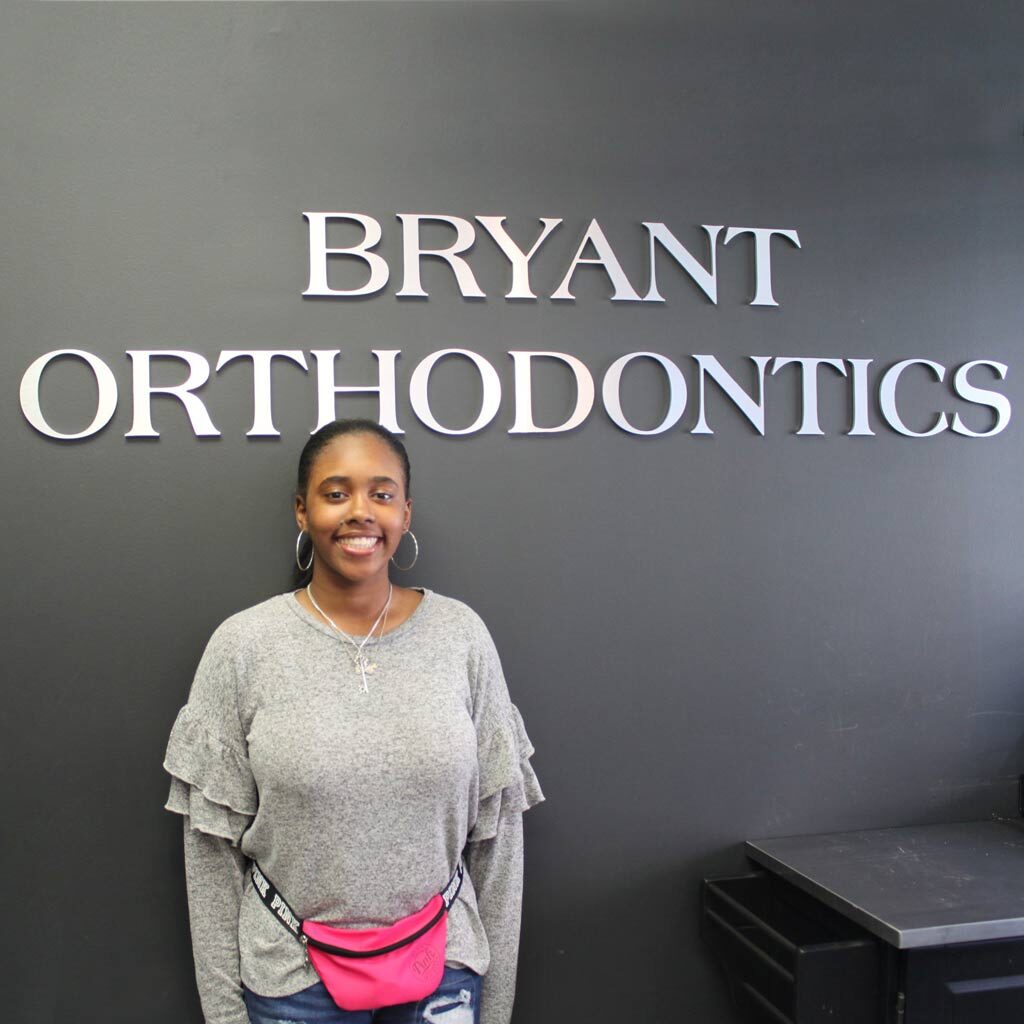 How Does Combo Care work?
You will see straight teeth in as few as 12 months with Combo Care. Most patients will wear braces for a minimum of six months, then treatment will be finished with our in-house customized clear aligners.
Is Combo Care for Adults?
Yes. Combo Care is a popular option for adults. Treatment for adults is started with braces for four to six months to solve large movements. After braces, treatment is transitioned to clear aligners and is typically completed in six months.
What Are Clear Aligners?
Our in-house patented clear aligners are similar to InvisalignⓇ in their function and design but can save you around 66% in cost. We mold the inside of your mouth in order for the custom aligners to fit your teeth perfectly.
Learn More About Combo Care & Braces in Windsor Mill, Baltimore & Catonsville, MD
To experience our 5-star-rated orthodontic care, schedule your Free New Patient Consultation today by calling (443) 917-2128 to reach our office. You may also use our convenient online appointment request form. Your appointment includes the following:
Discuss Your Goals
Digital X-Rays
Complete Examination
Discover Your Options
Get Started
During your appointment, we will take the time to answer all your questions about our advanced treatments and technology, our flexible payment options, and anything else you may want to know about us!