Surgical Orthodontics
Comprehensive Care From Our Experienced Team
In certain cases, Dr. Bryant may recommend surgical orthodontics in Windsor Mill, Baltimore, and Catonsville, MD, to achieve a healthy and well-aligned smile. Dr. Bryant will formulate a treatment plan, consult with local top surgeons, coordinate the necessary referral with the oral surgeon, and oversee the entire process to ensure you have a safe, comfortable experience. That includes conducting any pre-and post-operative orthodontic procedures that you may need.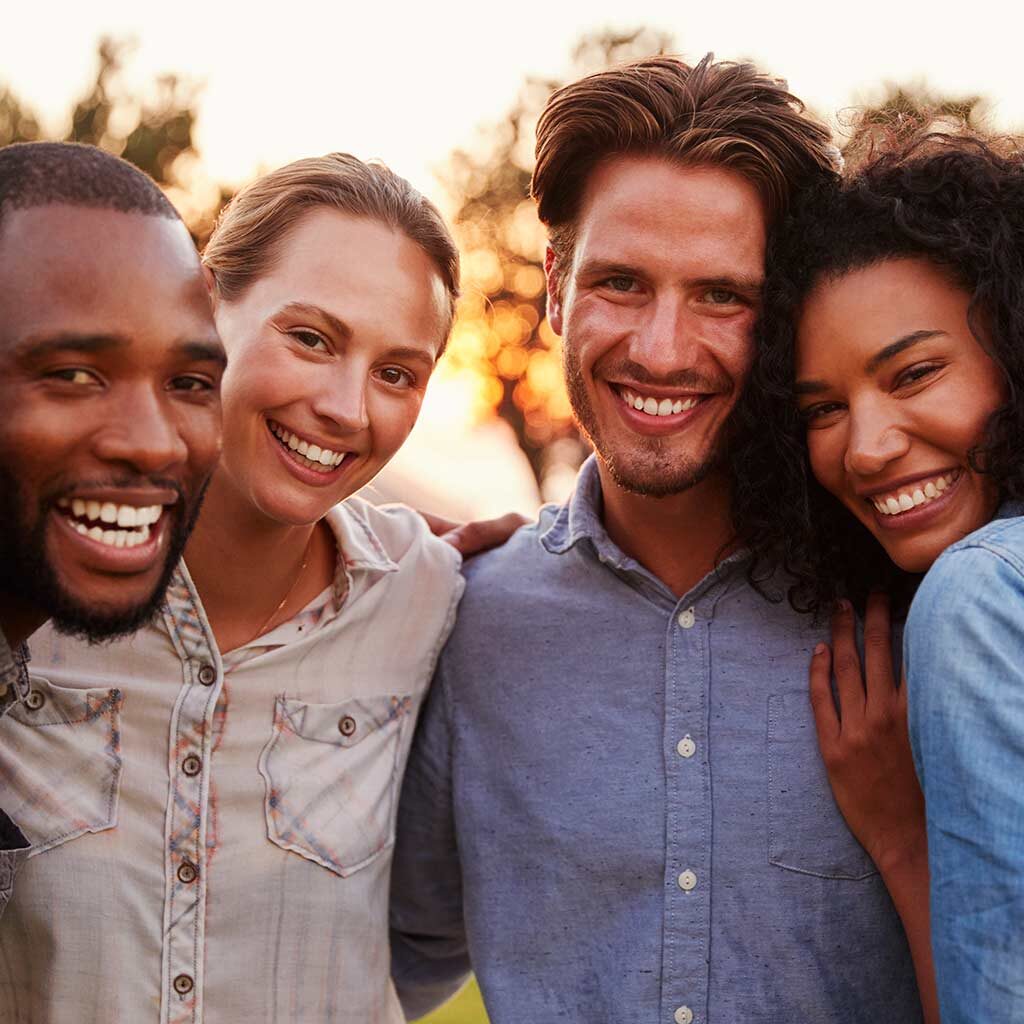 When Do You Need Surgery?
Surgical orthodontics, also known as jaw surgery or orthognathic surgery, is typically needed if your oral health, function, and appearance are affected by problems that cannot be corrected through more conservative treatments. It may be needed to correct abnormalities in the teeth, jaws, or facial bones and can help:
Restore jaw function to improve eating, speaking, chewing, or other routine activities
Relieve sleep apnea by realigning the jaws and teeth to open up the airway
Create space for incoming teeth
Improve facial profile
Improve oral appearance
Facilitate later orthodontic treatment
Improve open bite
Reduce grinding or excessive wearing of teeth
Committed to Improving Your Smile
At Bryant Orthodontics, we use the latest technology, techniques, and materials to ensure that you achieve the best possible results. We are committed to improving your smile. Before your treatment, we will review the procedure with you and show you the details of the treatment so you can feel comfortable with the care you receive at our office. You can rest assured that our team will provide you with a comfortable, positive experience. Following your surgery, you may need another treatment to help you reach optimal results.
Dr, Bryant can tell you if surgical orthodontics is a treatment option for you at your initial consultation. He can answer any questions you may have, so you can make the right decisions for the long-term health of your smile.
Learn More About Surgical Orthodontics in Windsor Mill, Baltimore & Catonsville, MD, Today
To experience our 5-star-rated orthodontic care, schedule your Free New Patient Consultation today by calling (443) 917-2128 to reach our office. You may also use our convenient online appointment request form. Your appointment includes the following:
Discuss Your Goals
Digital X-Rays
Complete Examination
Discover Your Options
Get Started
During your appointment, we will take the time to answer all your questions about our advanced treatments and technology, our flexible payment options, and anything else you may want to know about us!