Membership Packages
Affordable Dental Care When You Need It
At Michael Bryant Orthodontics, our team is committed to helping as many people as possible achieve their happiest, healthiest smiles. We never want cost to be a barrier in receiving proper orthodontic care. That's why we're proud to offer our several in-house plans to provide an uncomplicated, insurance-free way to ensure that everyone has the opportunity to get the care they need and deserve. Contact us today to learn more!
Dental Plans
Brava Custom Braces(Inside)
Damon Ultima braces
Fine Tissue Detailing
Custom Fixed Retainers
Zoom 2 hour in office whitening
Smile protection Plan 5 years
5 years of MBO custom clear retainers (2 sets a year)
Spark Brand Clear aligners.
MBO combo care (Damon Braces + MBO Aligners)
Fixed custom retainer
Fine Tissue Detailing
Take home Whitening Kit
MBO custom retainer 2 sets for 1 year.
MBO custom aligners
Damon Braces
MBO Custom retainer 1 set.
MBO Access aligners
6 month treatment estimate
2-3 visits in office
Virtual Aligner progress check
1 refinement detailing scan
A La Cart options
Fixed Custom Retainers
MBO Clear Custom Retainers
Zoom Whitening
Smile Protection Plan
Fine tissue Detailing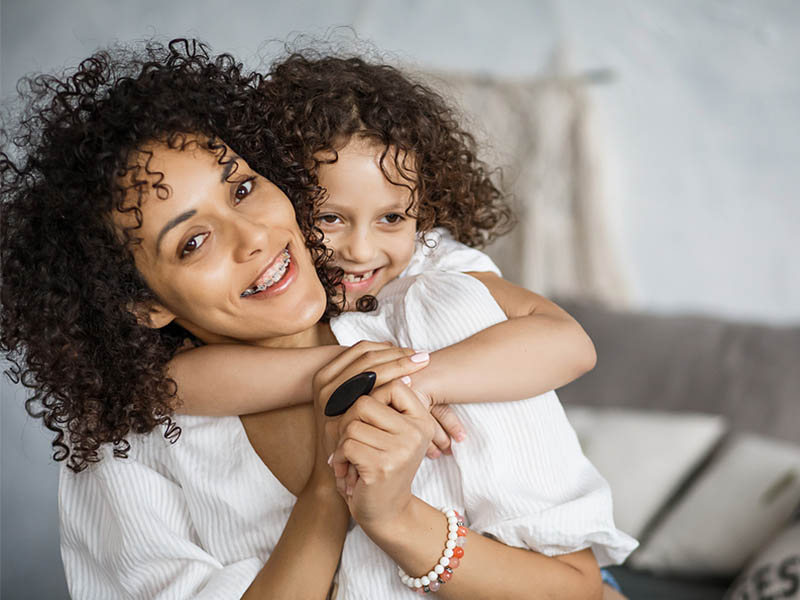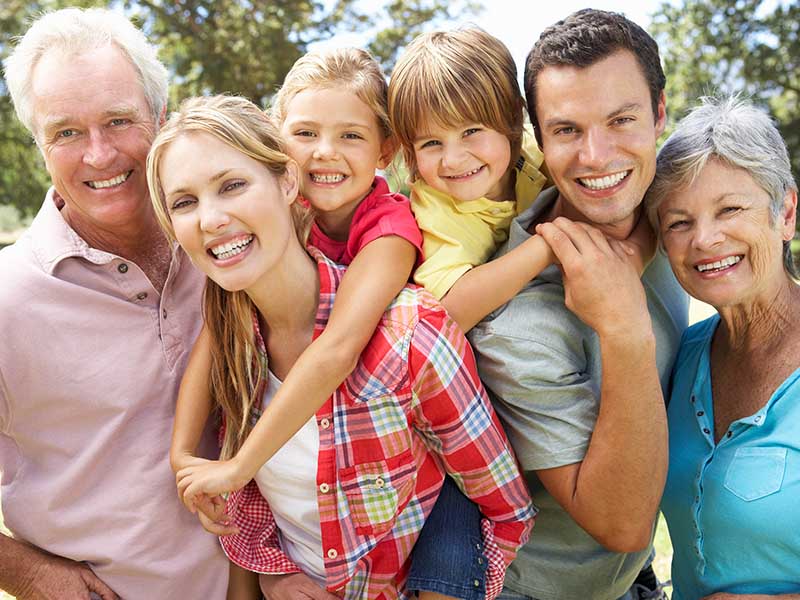 A La Carte Options
MBO Clear Custom Retainers
---